Need A/C Filters? Black Mold & bacteria is common in South Florida. Keep Your Air Clean & Save On Premium Air Filters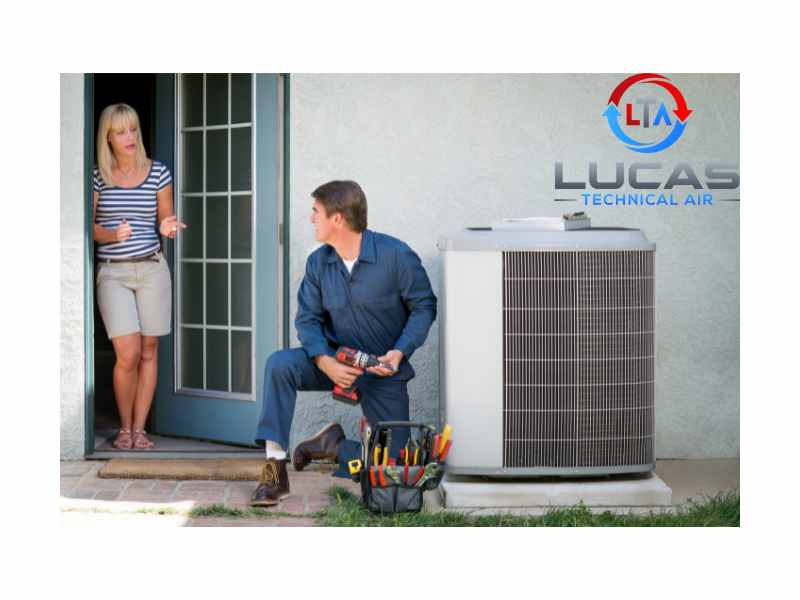 For All Your
Ventilation and Air Conditioning

Services
For 20 years, we have been proudly providing Broward, Palm Beach, & Miami-Dade County for all their AC Repairs & Service. As a result, we have become experts in our field and one of the top rated Air Conditioning Contractors in Fort Lauderdale. Our variety of air conditioning and ventilation products have allowed us to work with our customers, by tailoring their needs and delivering options that are best suited for their family, home and budget.
Residential HVAC A/C Repair & Service
We provide emergency A/C HVAC Repair in Palm Beach, Broward, & Miami-Dade Counties. We offer repairs, service, new unit installs, and monthly maintenance/tune-up plans. Our team of skilled HVAC technicians is available 24/7, 7 days a week and same-day service  is provided, when needed, whenever feasible.
We understand that allergies and illnesses can be a significant concern for you, and that's why we offer air filtration and scrubbing systems that are tailored to guarantee quality air for your families health. Our #1 Priority is keeping you cool and healthy all year round!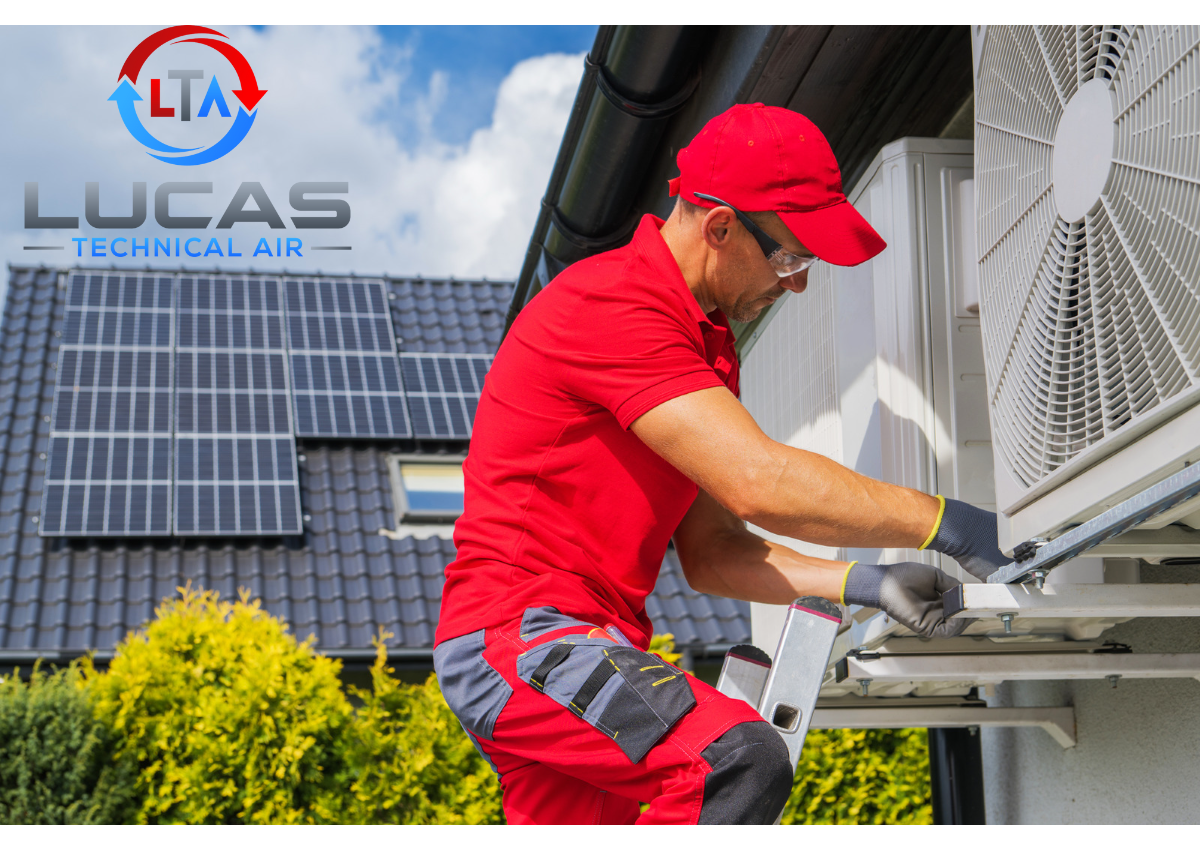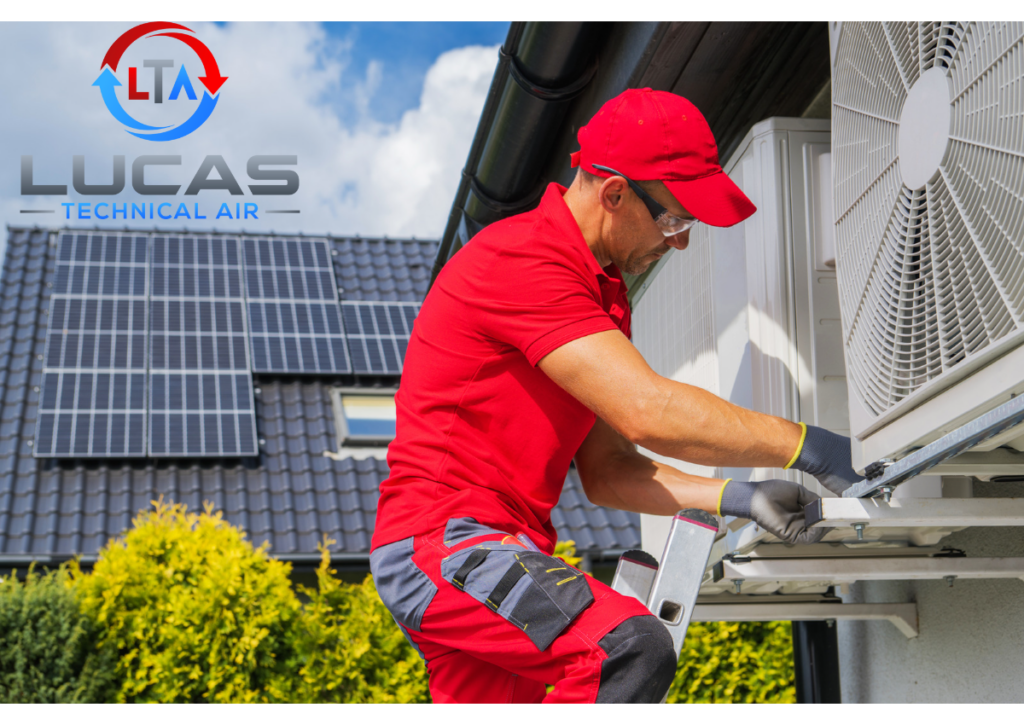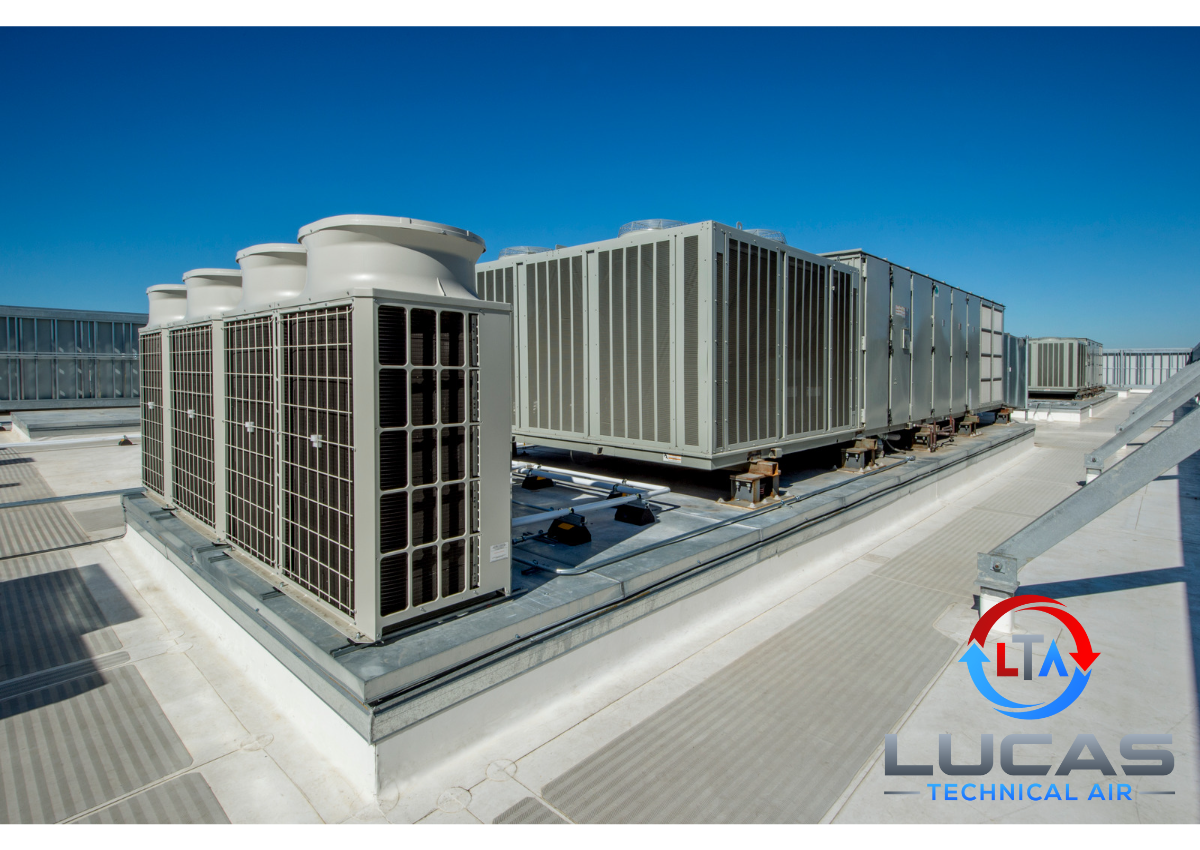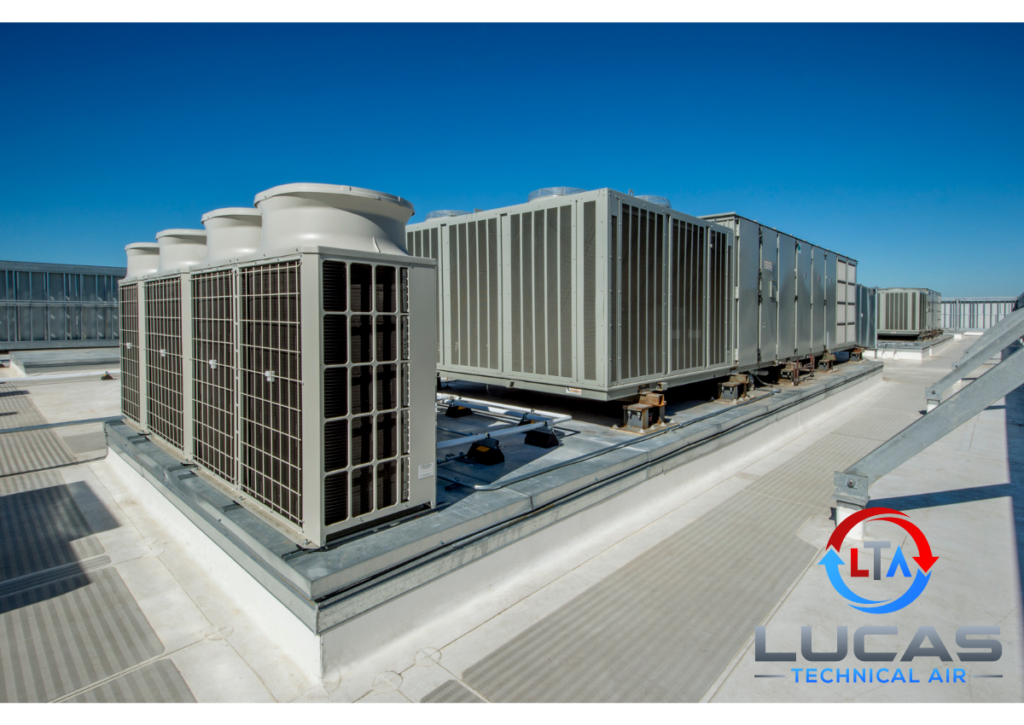 Commercial HVAC Service
Lucas Technical Air specializes in Commercial HVAC New Unit Installations, A/C Servicing, and A/C Repairs. We recommend our Monthly Maintenance Plans which include regular A/C Tune-Ups and a 19-Point A/C Inspections ensure your commercial spaces are properly equipped. In addition to Commercial HVAC installation, maintenance, and repair services, we also provide energy-saving solutions such as programmable thermostats, zone control systems, and energy efficient equipment upgrades. Our goal is to get your commercial energy & HVAC usage as low as possible while maintaining and energy efficient workplace.
A/C Brands We Trust, Service, Install and Recommend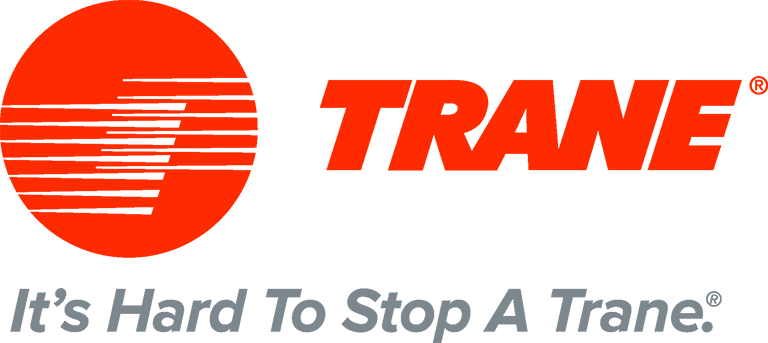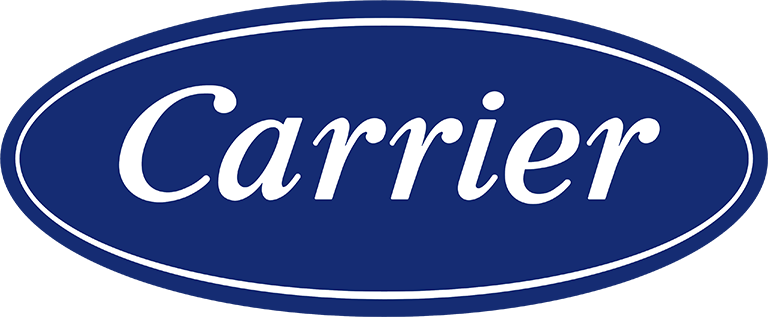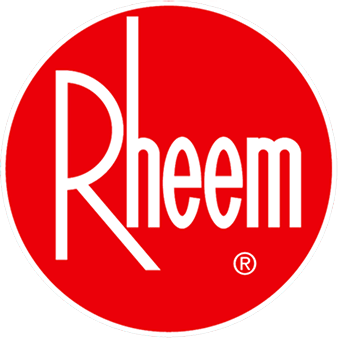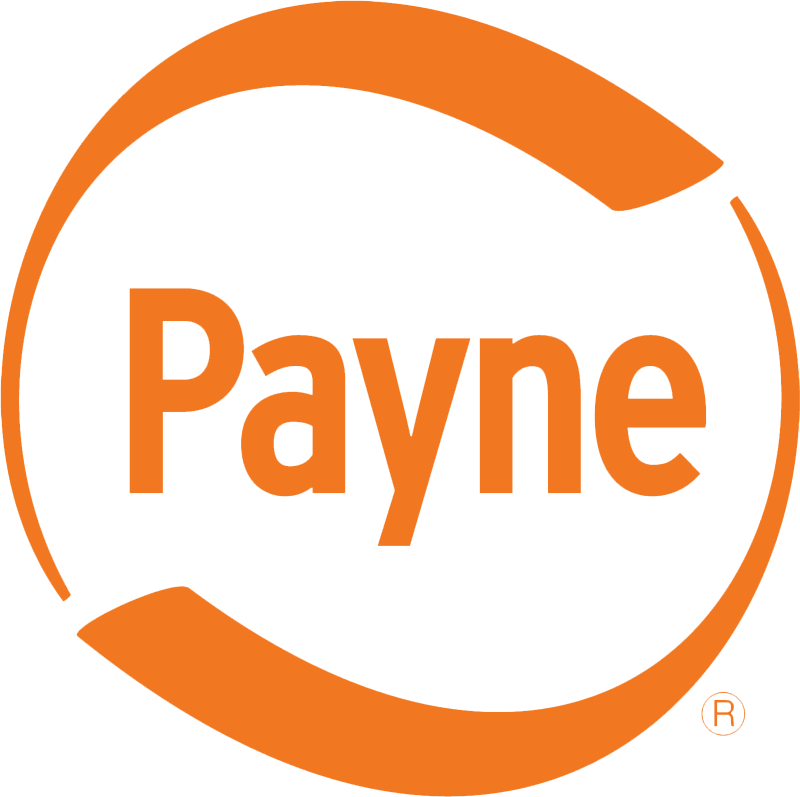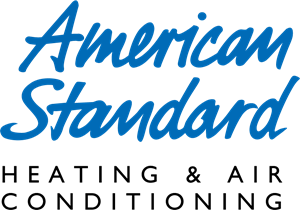 american standard
american standard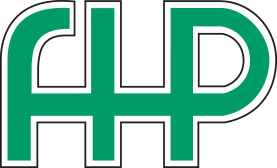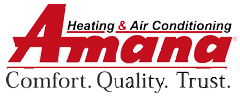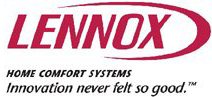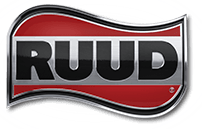 mitsubishi electric
mitsubishi electric
Air Quality, Duct Cleaning, & UV Lighting help keep your family healthy!
The air quality in your home has a significant impact on your health and wellbeing. Poor indoor air quality can lead to respiratory problems, allergies, and other health issues. That's why it's crucial to maintain good indoor air quality, and duct cleaning is an essential component of achieving this.
In addition to improving indoor air quality and reducing energy costs, duct cleaning can also extend the lifespan of your HVAC system. We offer quality air filters, UV Light, Air Purifiers, Duct Cleaning, and A/C maintenance. Especially in South Florida with the humidity and black mold. We hope to improve your health and everyone in South Florida's quality of air with our superior service and monthly maintenance plans!
Our Maintenance Protection Plans insure your AC keeps you cool all summer long..
It's like having an insurance protection plan on your Air Conditioning Unit. Plans include regular service, A/C Tune-Ups, A/C Diagnotisic checks, discounts on AC service repairs & New AC Unit installations.  Save thousands in repair bills every year by enrolling in a plan today! Call (877) 227-7670 to setup your first AC checkup service
Gold Plan
Includes 3 Check-Up Visits Per Year.
AC Unit Inspection & Tune-Up
Same Day Scheduling & Priority Status
10% Discount on All Labor & Repairs
5% Discount on New AC Unit Installs
$50 Discount Off & 3 Emergency Service Calls
Tune-Up Service & 15-Point Inspection
Silver Plan
Includes 2 Check-Up Visits Per Year
AC Unit Inspection & Tune-Up
Same Day Scheduling & Priority Status
10% Discount on All Labor & Repairs
5% Discount on New AC Unit Installs
$50 Discount Off & 2 Emergency Service Calls
Tune-Up Service & 15-Point Inspection
Bronze Plan
Includes 2 Check-Up Visits Per Year
AC Unit Inspection & Tune-Up
Same Day Scheduling & Priority Status
Tune-Up Service & 15-Point Inspection
What our clients say, 5-Star Google Rated